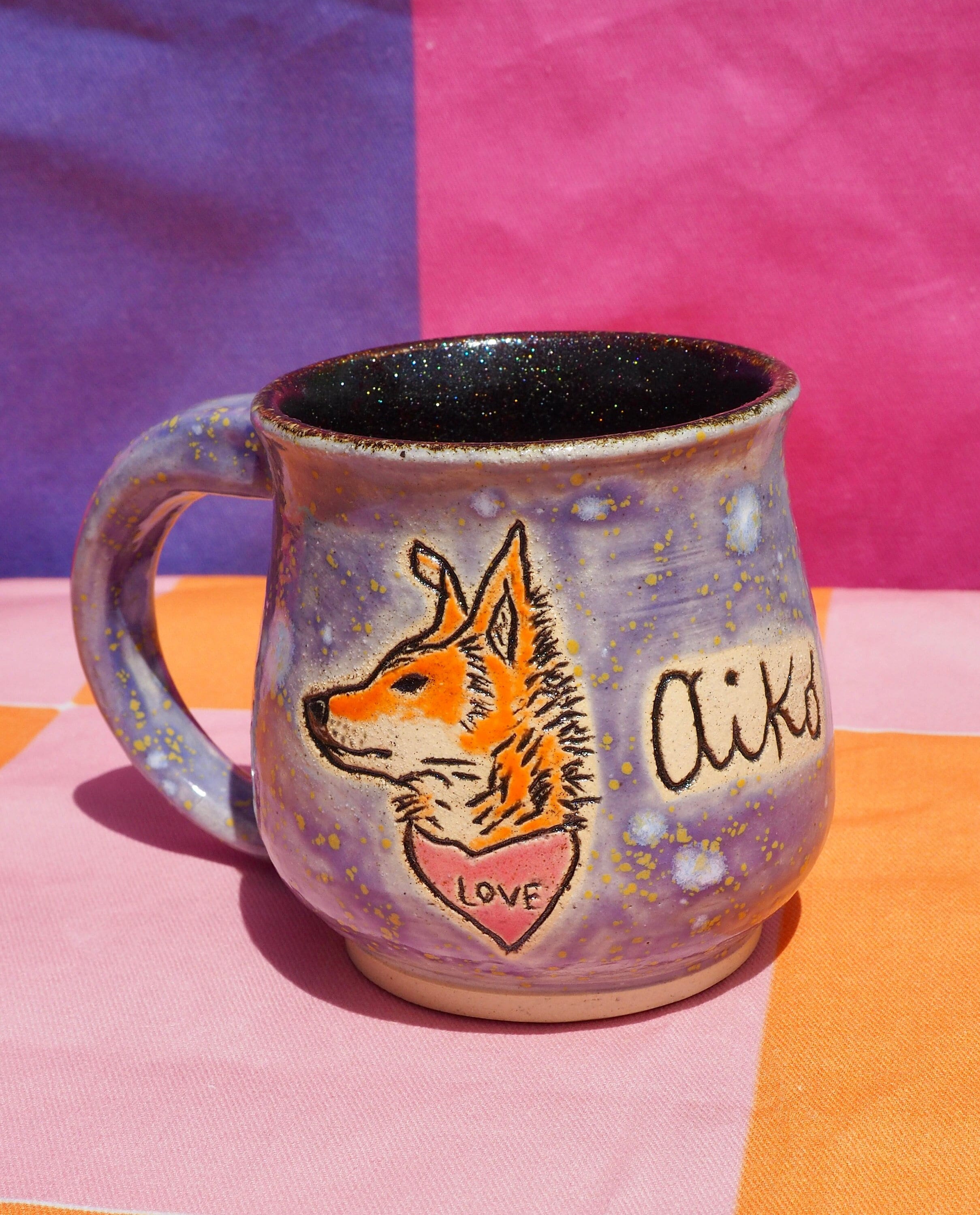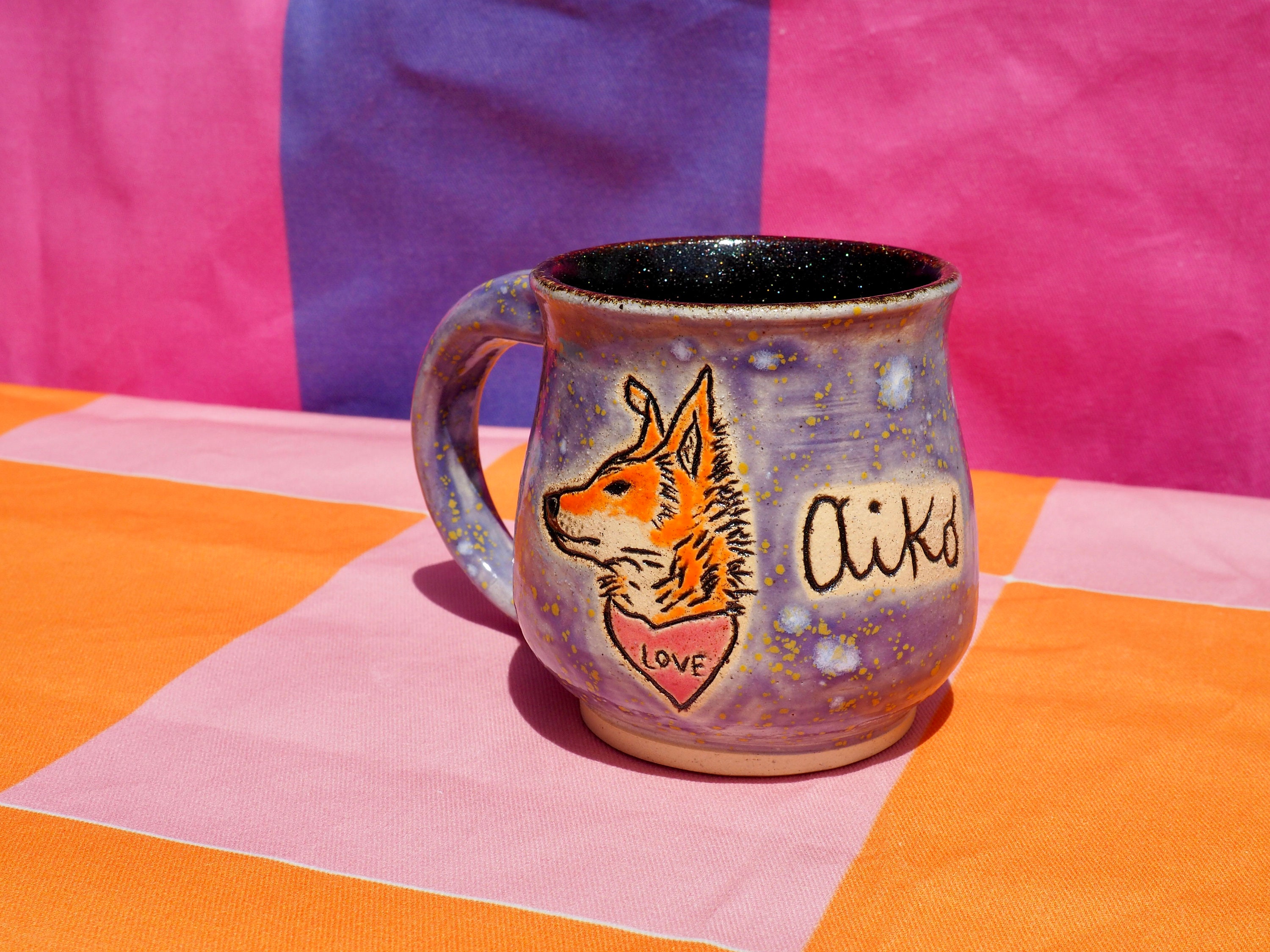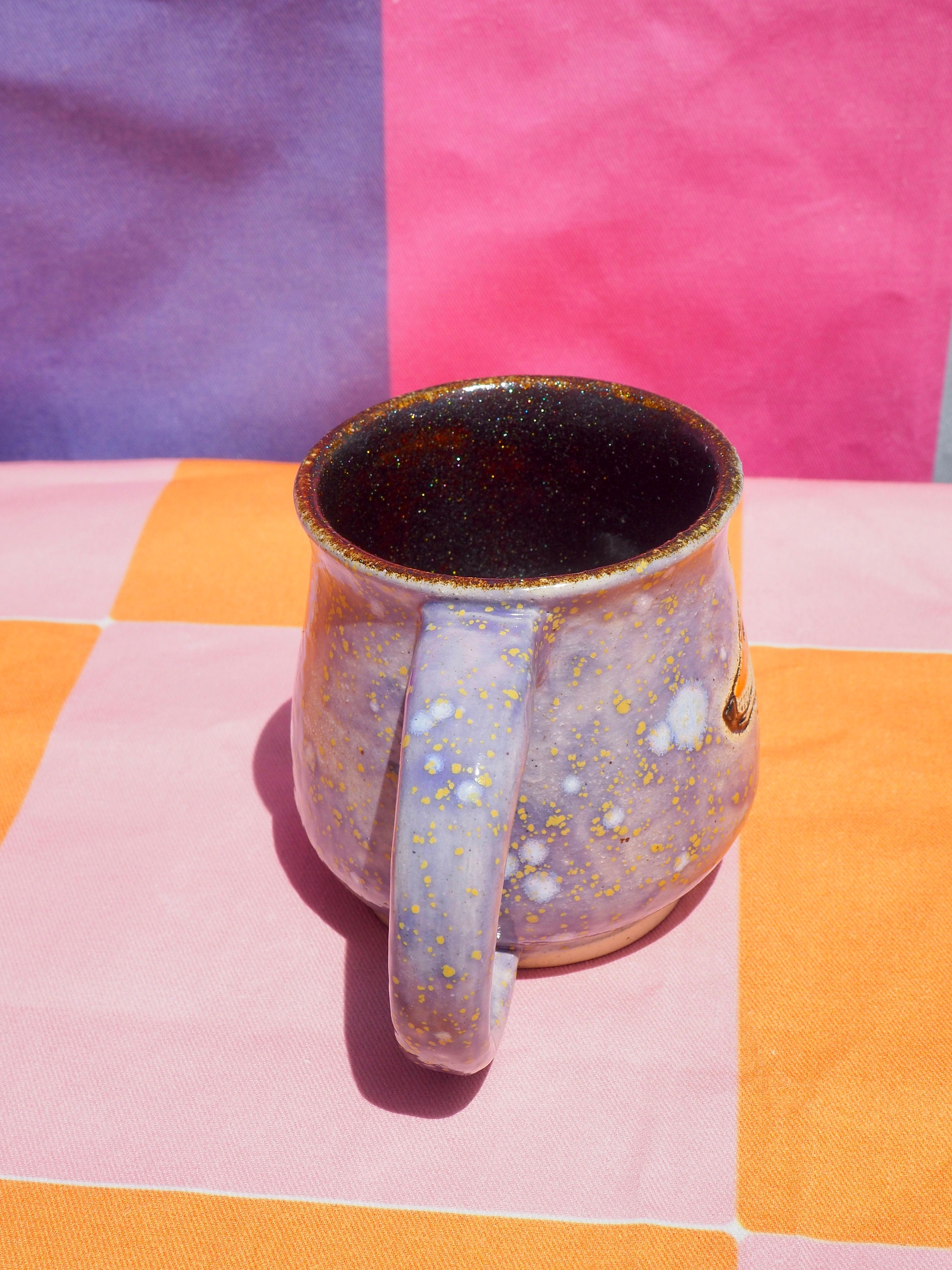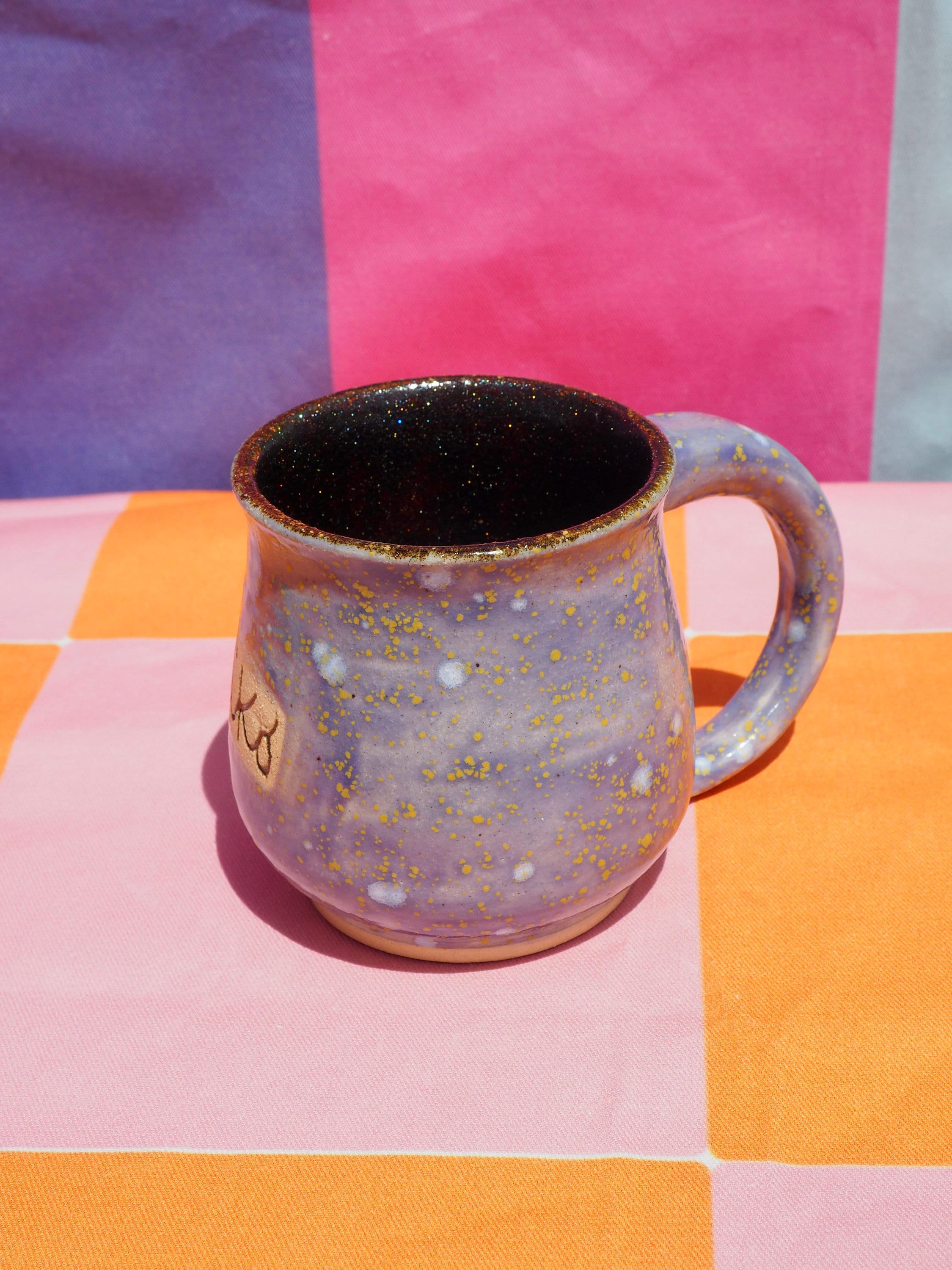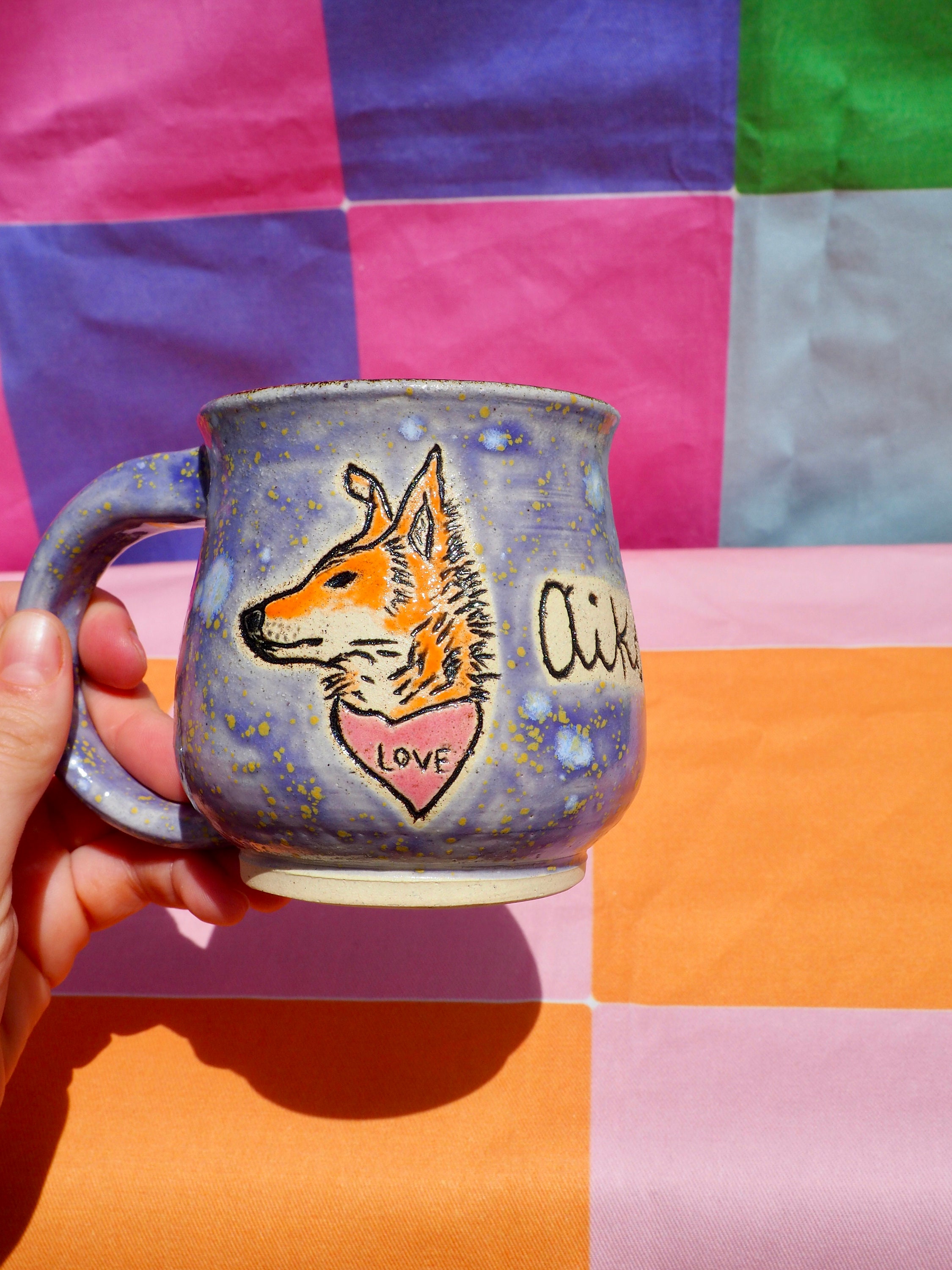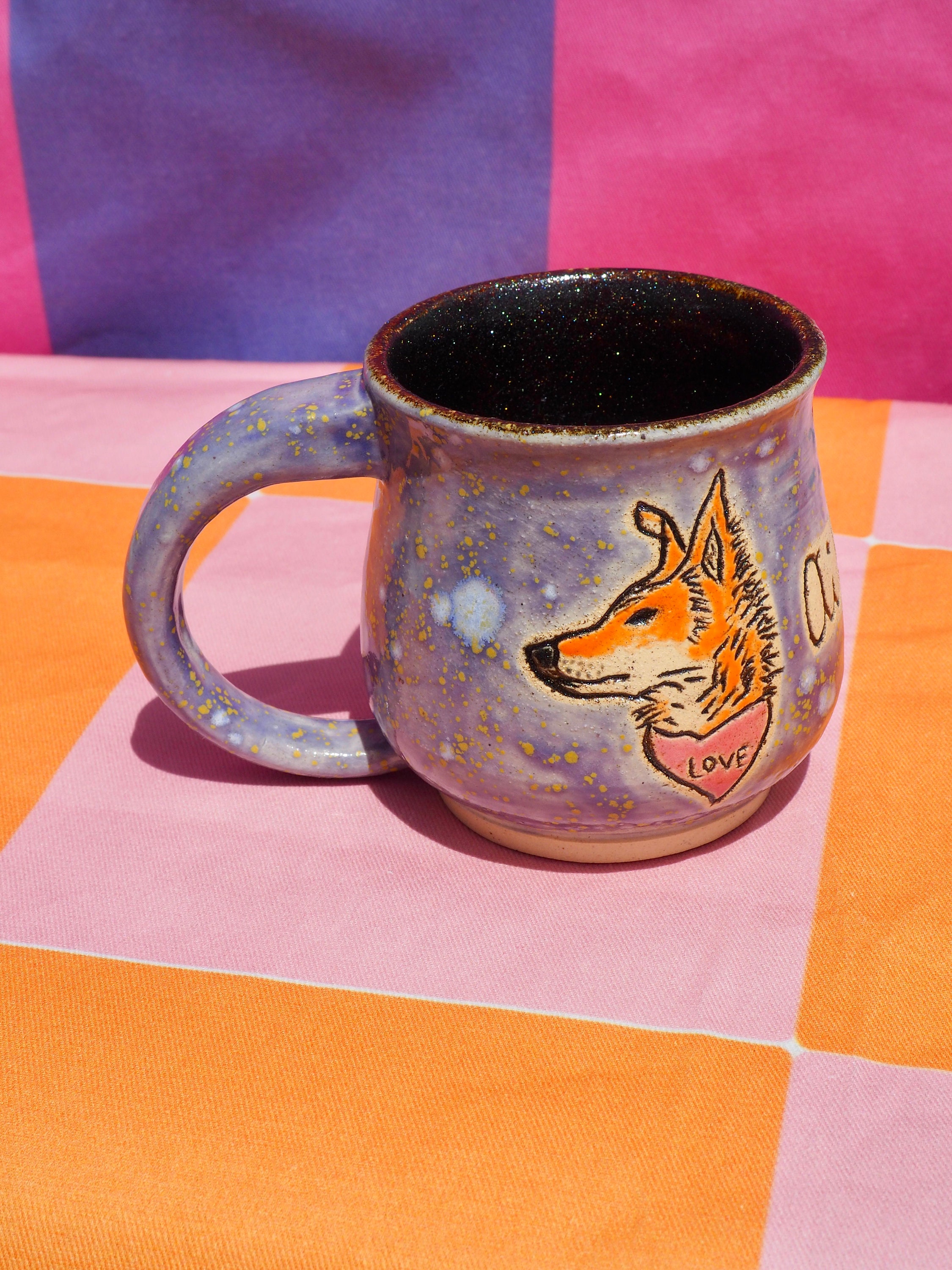 Please note: The photos for this listing are examples and are available for sale. Your custom mug will take about 2 or 3 weeks to make. I'll do my best to get your mug done as soon as possible. :)

This customizable mug is perfect for loved ones who have lost their lovely little fur babies and want a special item to honor their memory. It's also the perfect gift for someone who is positively obsessed with their pet and would like a mug with their cute, little faces on them.

These mugs are dishwasher and microwave safe. They can be customized in anyway you'd like. The base price is $65, but any additional details will add to the price. Please direct message me for more information.

You may indicate whatever color you'd like the mug to be, and, of course, the name that will be written below or on the side of the pet's face.

These mugs are hand thrown and carefully hand drawn by me. I never use any kind of stamp or stencil. These mugs are truly special and one of a kind!

By ordering these mugs, you are supporting an artist and her dream.